Richmond, VA, doesn't get much love as a destination for retirees who play golf. But having stopped there to play a few rounds with my University of Richmond professor friend, Andy, and eaten ribs at Buz and Neds –- they beat celebrity chef Bobby Flay in a rib cooking contest – I can say with confidence that Richmond offers all a baby boomer golfer needs on a day of play. And then some.
Richmond is a modern city rooted in the past, just 108 miles down I-95 from The White House in Washington, D.C. Those who have not studied closely the Civil War may not realize that the capitals of the Confederacy and Union were that close to each other. In fact, President Lincoln arrived in Richmond the day after it fell in April 1865 and left to return to Washington just six days before he was shot at Ford's Theater.
With a little help from my friend Andy, who has played most of the golf courses worth playing in and around Richmond, I will dedicate much of my next Home On The Course newsletter to the city and its wide range of golfing options. For those looking to relocate to an area with excellent golf and the perquisites of a modern and full-service city with a rich culture and history, put Richmond on your list. But first subscribe to Home On The Course – it's free! – and read all about it.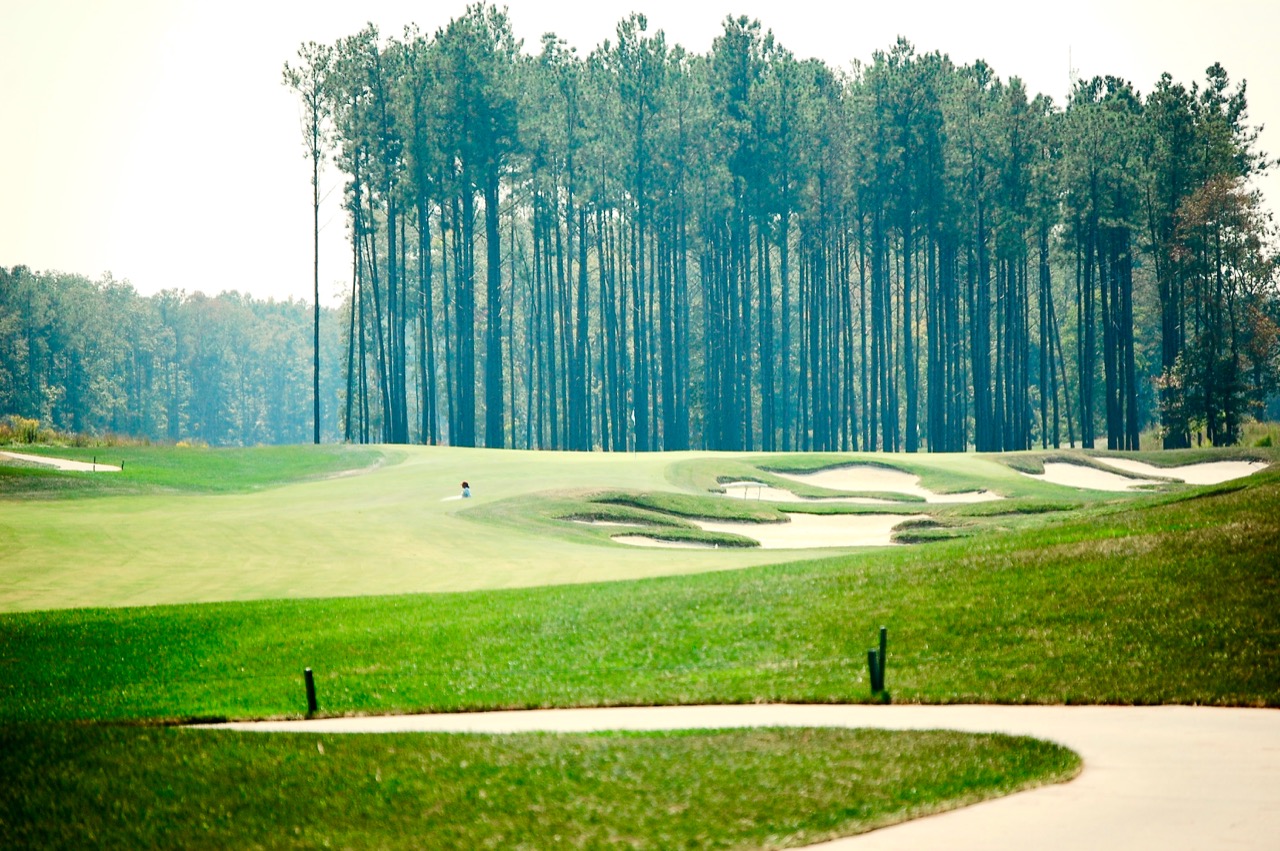 The Federal Club in Glen Allen, VA, just outside Richmond.
Comment
Be the first to comment