The first time my son and I played in what was once called the Father/Son Event in Myrtle Beach, SC, he was eight years old. A few years later, we won our flight of 10 teams, mostly because, at age 11, he was permitted to play from the ladies tees. (He probably was hitting the ball 200 yards by then.) Win or lose, we always had a great time at the Father/Son, which is today called Family Week and includes father and daughter and mother and daughter competitions. I recommend Family Week, which will be held July 15 to 18 next year, to all who want to spend a few fun days competing with their child on some very nice golf courses. (Note: I have no relationship with the organizers and write this purely out of nostalgia.) This will be the 23rd year of the event.
The Parent/Child definition is rather loose. An uncle can play with a niece or nephew, for example. Indeed, the only qualification is that a generation separates the older and younger players (and that you have established handicap ratings).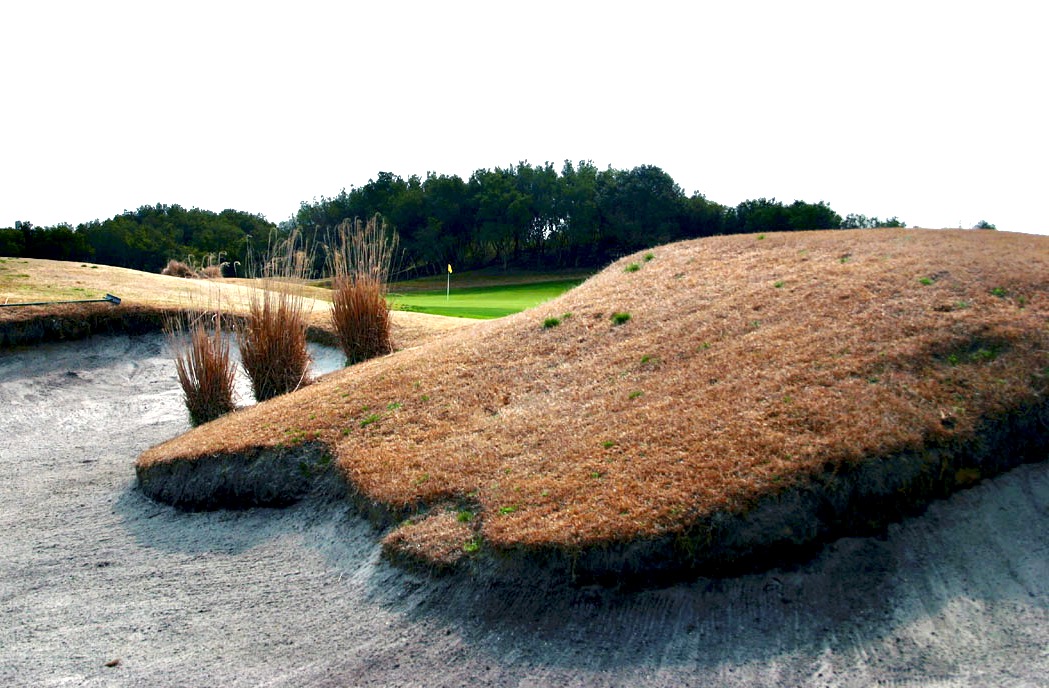 The Heathland at The Legends, one of the Myrtle Beach Family Week golf courses.
The golf part of Family Week, which also includes food and beverage at tournament events, lunch on the course and a few hundred dollars worth of golfing swag per team, extends over three days. The three nine-hole rounds start with a best ball competition, then a Texas Scramble, followed by Captain's Choice. (When we played, the second round was a pure alternate shot event.). The only difference between Texas Scramble and Captain's choice is that each competitor must contribute a minimum of six tee shots in the Texas Scramble format; otherwise it is what most of us know as a scramble.
Selection of which of the eight courses competitors play on each day is random. The courses include Thistle Club, Arcadian Shores, Pine Lakes International, Glen Dornoch, Shaftesbury Glen, Barefoot Resort, Legends Heathland Course and Wachesaw Plantation East, former host of an LPGA event.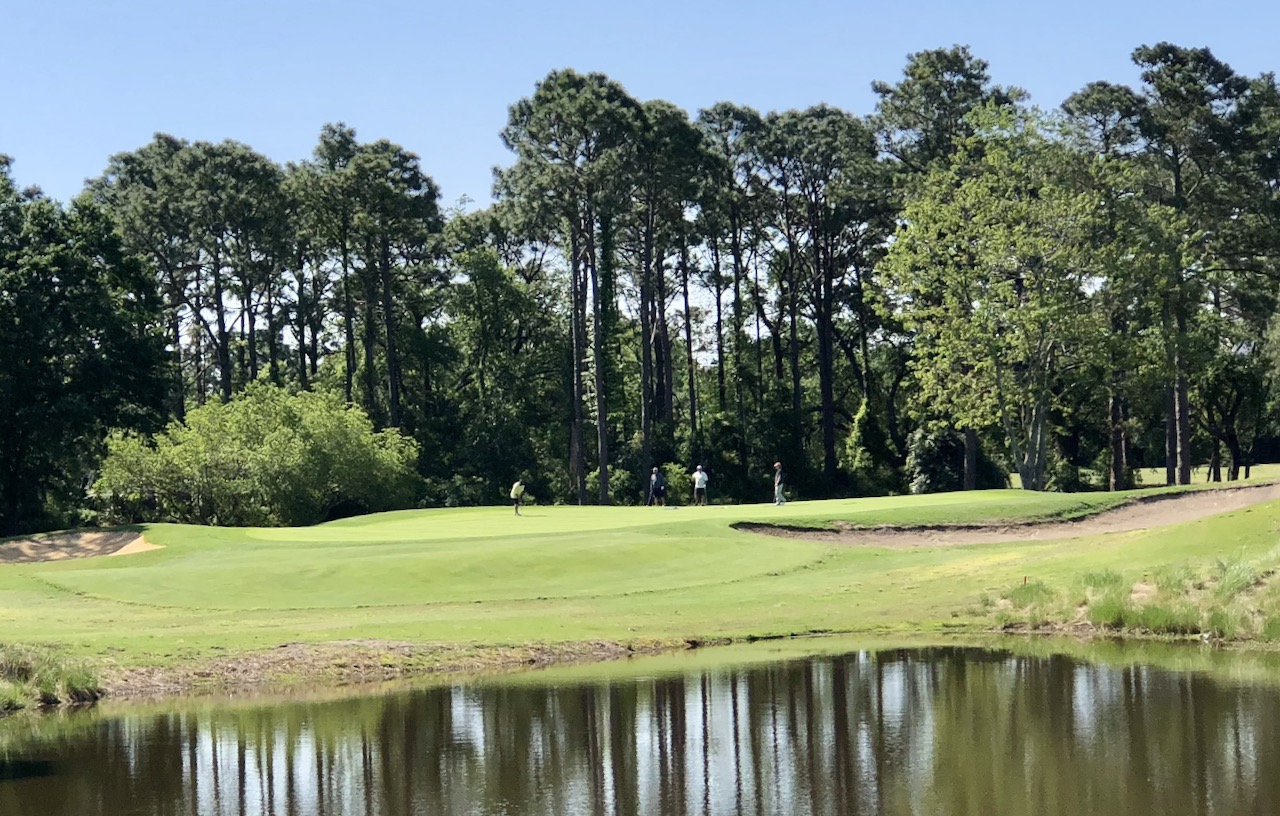 Pine Lakes International
The team fee of $995 may seem pricey but when you figure in the food and drink, the roughly $500 worth of gifts per team (including a $150 gift card per player that can be used at any of the host golf courses or at the event's online store), three rounds of golf and the fun and priceless bonding across two generations, consider it an inexpensive golf vacation.
For more information, visit the Myrtle Beach Family Week website.