I am not a fan of magazines and online sites that tout the best states to live. Those best cities to live rankings are only slightly more helpful, especially if the cities are on the small side and comprise only one or two zip codes. Sure, these lists are fun to read, and I have referred to them often here and in our free monthly newsletter, Home On The Course, but if you are considering plunking down a few hundred thousand dollars for a home, more concentrated research is advised.
Once such source for that kind of research is USA.com, where you can find all kinds of census-related information down to the zip code level. The data includes average housing costs, population information, including how fast the area is growing, crime statistics, income, school information and the climate, including its effects on heating and air conditioning usage.
However, even after comparing two communities you are considering in two different areas, your choice may still come down to a lot of personal preference and a little bit of gut instinct. The quality of the data is only as good as those posting it on the web site; for example, in looking at the data for Salem, SC, the home of the golf community Keowee Key, I found that the population of Salem was indicated as just 126. The population of Keowee Key alone is more than 1,000. Such a discrepancy may not be important to most of us, but it does point to the need for caution in "trusting the numbers."
With a little caution, though, USA.com can offer guidance to those for whom no detail is too unimportant.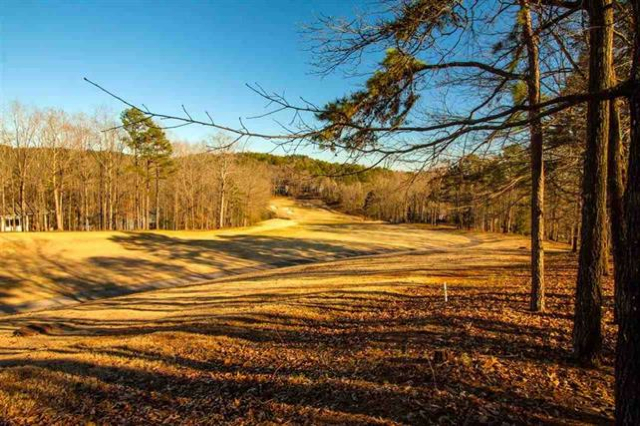 Winter view at Keowee Key in Salem, SC
Comment
Be the first to comment