The Golf Channel does a credible job of covering golf tournaments. After all, that is their core reason for being. But when the network dabbles in other areas, it loses a bit of focus, sometimes with amusing results.
I thought the network's half-hour review last year of my home course at Pawleys Plantation was amateurishly edited and reported. The youthful reporters, along with veteran Charlie Rymer, seemed more interested in the characters in the Myrtle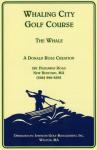 Beach bars they visited than the character of the golf course. A few months ago, the Golf Channel's "investigative report" of Bobby Ginn's real estate and resort empire offered zero new information. The video promotion for the Ginn show at The GolfChannel's website would not load, despite my repeated attempts. And speaking of videos at the website, if you land there, prepare to have no choice about listening to their promotional videos. They play whether you want them to or not, and they are not easy to turn off without exiting the site.
The Golf Channel enterprise has branched out into selling tee times online through its GolfNow.com site, which also provides hundreds of summaries of golf courses around the nation. I write this from Fairhaven, MA, just across the bridge from New Bedford. In looking for a few golf courses to visit nearby, I landed at GolfNow.com and read with amazement, then amusement, the following entry on a local course:
"Whaling City is an exciting 18-hole regulation course located at the Whaling City Golf Course at New Bedford facility in New Bedford, MA. From the longest tees it offers 6,544 yards of golf for a par of 72. The course was designed by Donald Ross and opened in 2001."
This would come as news to the late Mr. Ross, who actually designed the first nine holes at Whaling City in 1920. A second nine was added in 1947, and then the entire course was reconstructed when a new highway came through in the 1970s. The city of New Bedford asked a local company to renovate and take over the course in 2000. It reopened in 2001. Mr. Ross died in 1948.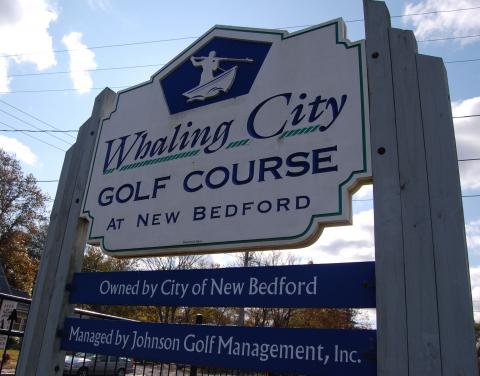 Comment
Be the first to comment