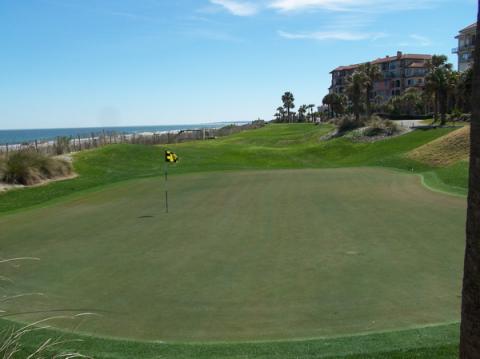 16th hole, Longpoint Golf Club, Amelia Island, FL (63)

They are pulling the flagsticks out of the greens on many of the courses near my home in Connecticut. With temperatures today in the 20s, some courses are caving in before the traditional after Thanksgiving shutdown. But a few gas tanks drive away, tomorrow is going to be a beautiful day for golf, with no rain in sight in virtually all parts of the southern U.S. and temperatures ranging from chilly to balmy.
If you are dreaming about or seriously contemplating a move south, here are tomorrow's expected high temperatures at a few choice golf courses, most of them in or near golf communities, in the southern U.S. (golf course, location and expected high temperature indicated).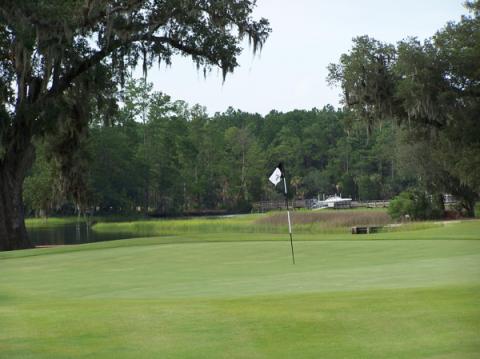 18th hole, Dunes West, Mt. Pleasant, SC (58)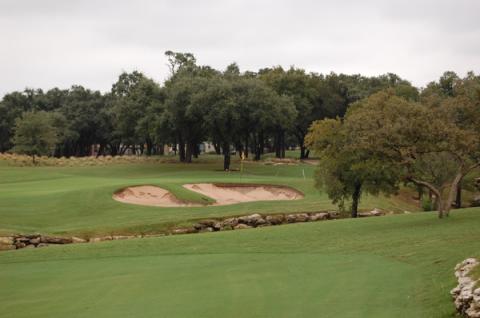 6th hole, Avery Ranch Golf Club, Austin, TX (74, am showers)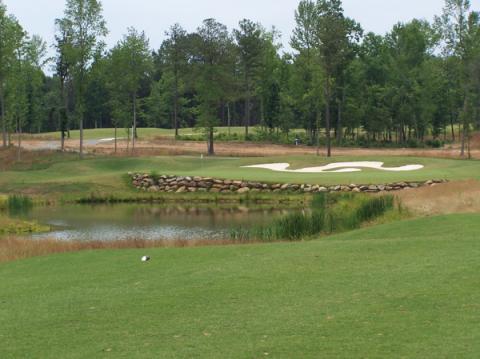 Chapel Ridge Golf Club, Chapel Hill, NC (53)

4th hole, Oxmoor Valley, Birmingham, AL (60)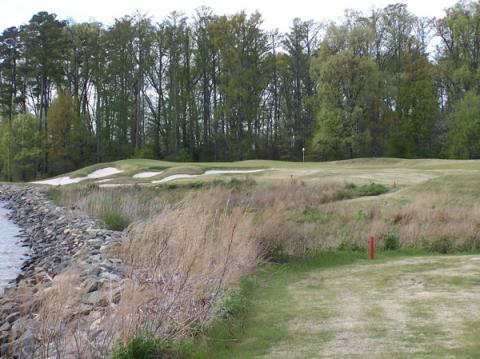 18th hole, Governors Land, Williamsburg, VA (49)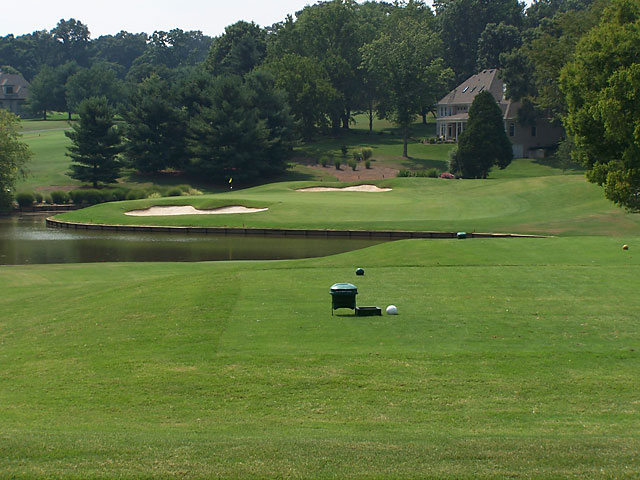 3rd hole, Fox Den Golf Club, Farragut, TN (54)

Comment
Be the first to comment