LINKS magazine's Spring edition includes a ranking of the best states for golf, according to article author Jim Moriarity. The author admits his list is "a subjective state-by-state ranking of American golfiness"; the subjective nature of the list will be the only thing all readers of the ranking list are likely to agree on. You might think that the ability to play golf year round is a major factor in the rankings, but other factors -– such as total rounds played, championships hosted, and number of golf facilities -- weigh more heavily in the LINKS rankings, since after #1 Florida, the golfiest states are Michigan (#2) and Ohio (#3).
California, which presents all sorts of climates along its 840 miles of coastline, comes in at #4. The honor of the Southeast is held by South Carolina, which the magazine ranks #5, and where "passion" for the game of golf ranks first among all the states; golf in the U.S. actually came ashore 276 years ago in Charleston. Georgia golf weighs in at #9, North Carolina at #13, Maryland at #25, Virginia at #27 and Delaware at #46. You can read the LINKS article and golf rankings here.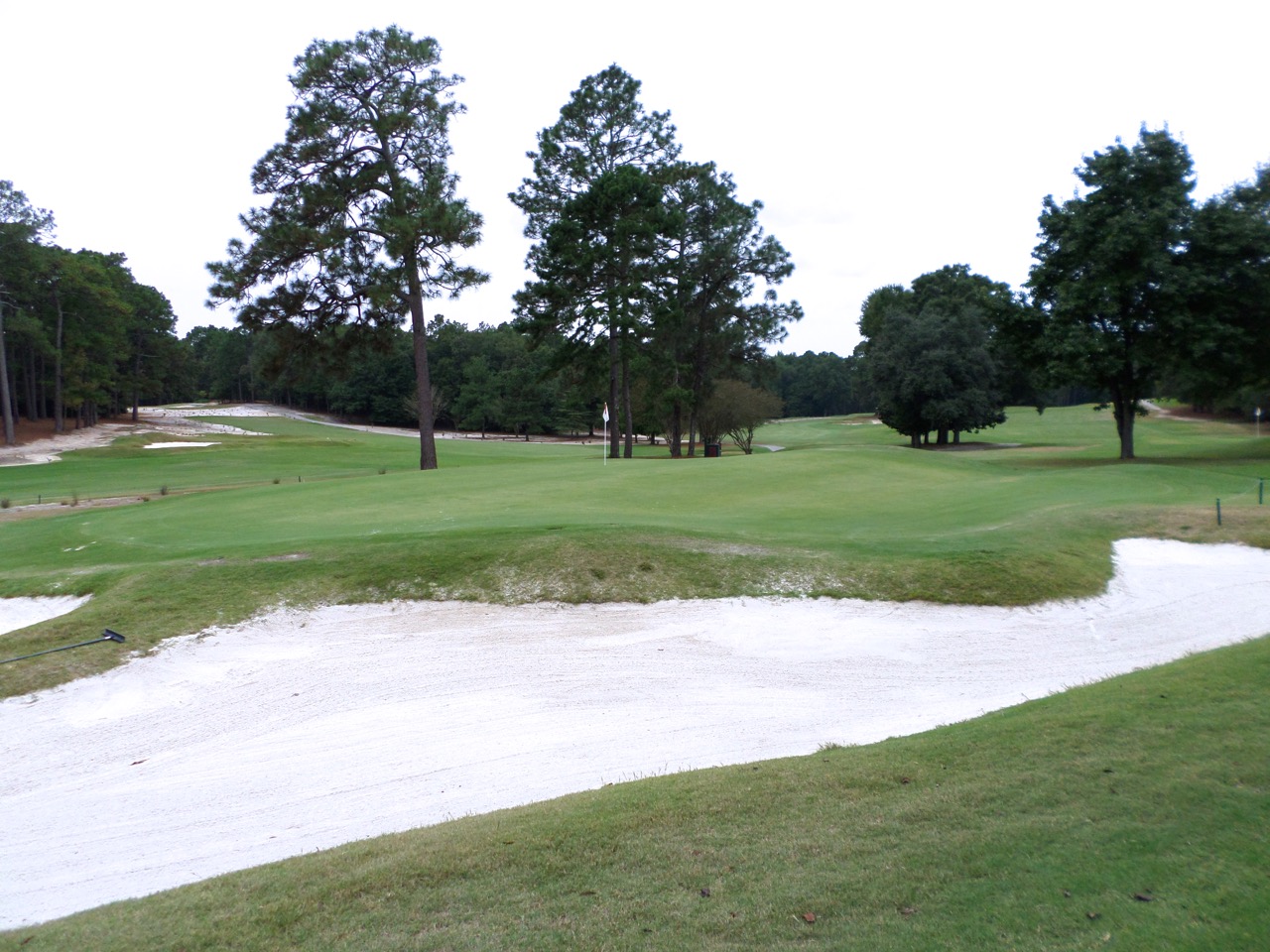 With a wonderful mix of modern and classic golf courses, such as the Donald Ross designed Camden Country Club, South Carolina golfers have much to be passionate about.