Everybody loves a bargain, and when it is a bargain on a six-figure item like a home, the sense of achievement in landing that bargain is sooooo much more satisfying.
But how does one sniff out value when searching for a golf community home, especially when there are so many golf communities to choose among and you may have so little time for research and visits. The March edition of our free newsletter, Home On The Course, offers a few hints. One of those is somewhat obvious, and that is to compare the cost per square foot of the homes you are considering once you have narrowed your choice of golf communities down to a precious few. We go a step farther in the March issue and offer some examples of extreme bargains at prices under $120 per square foot –- land included.
Talk about value plays, a subscription to Home On The Course is $0 per square inch. To sign up today and be included on the mailing list for the March issue, just click here and fill out the simple form. And if you want a customized list of golf communities that match your requirements, including your price range, please fill out our online Golf Homes Questionnaire by clicking here. There is no cost or obligation and we never share your personal information without your permission.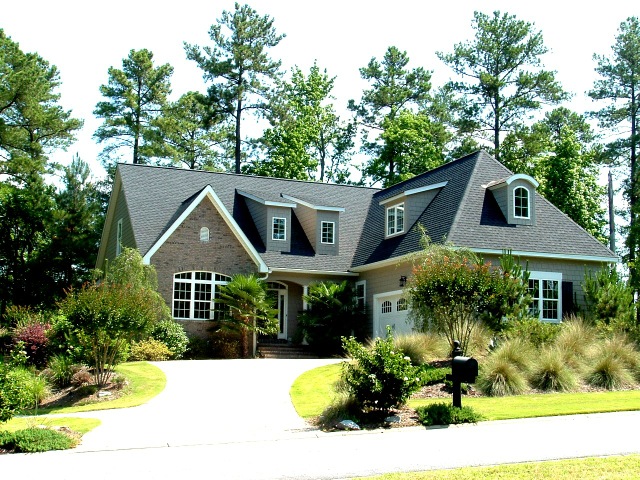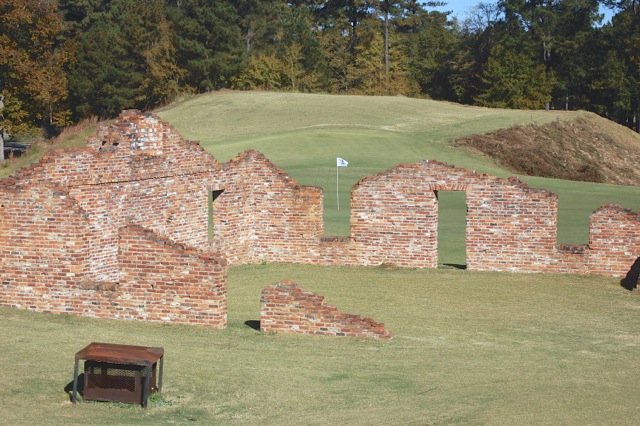 The 3,700 square foot home at Lake Greenwood's Grand Harbor (top)
looks out to the 11th fairway of the Davis Love III golf course. The view
of other areas of the golf course (bottom) are downright "Revolutionary."
The price on the home has just been dropped by more than $32,000 to
$357,700, making its cost per square foot, land included, under $100.
For homes currently for sale at Grand Harbor, click here.